Backcountry Tour of the Pyrenees
"Backcountry Tour of the Pyrenees Orientales" – mentally and physically an intense experience
Biking in the Pyrenees was a completely new experience for me and somehow redefined biking on natural hiking trails. Why? I think because the Pyrenees are just a bit wilder and more untouched than anything I've seen and ridden before.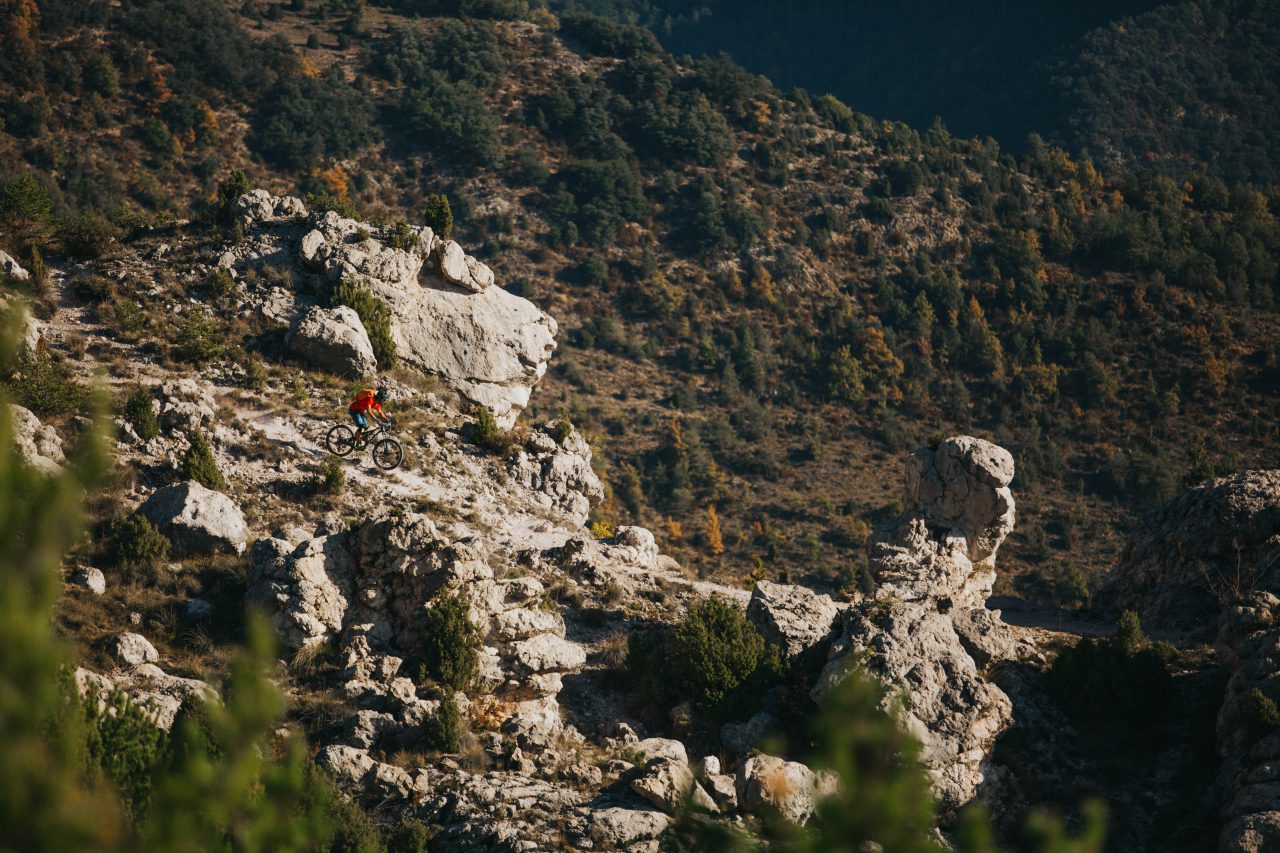 Together with the English photographer Saskia Dugon I travelled at the end of October to Ian and Angela Pendry from Altitude Adventure in the Pyrenees. The goal was to ride the best trails the Pyrenees have to offer with the "Backcountry Tour of the Pyrenees Orientales" within one week. Before this adventure I hardly knew the Pyrenees and have never been there. The one thing I knew was that Andorra was lying there.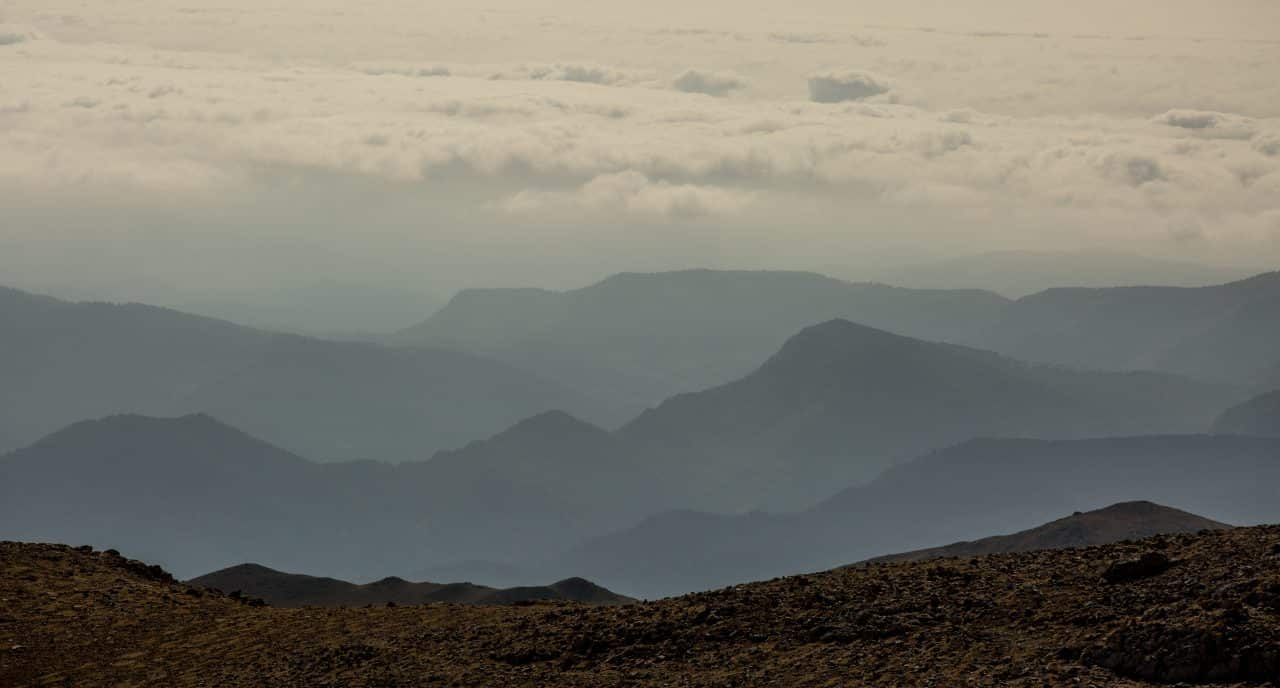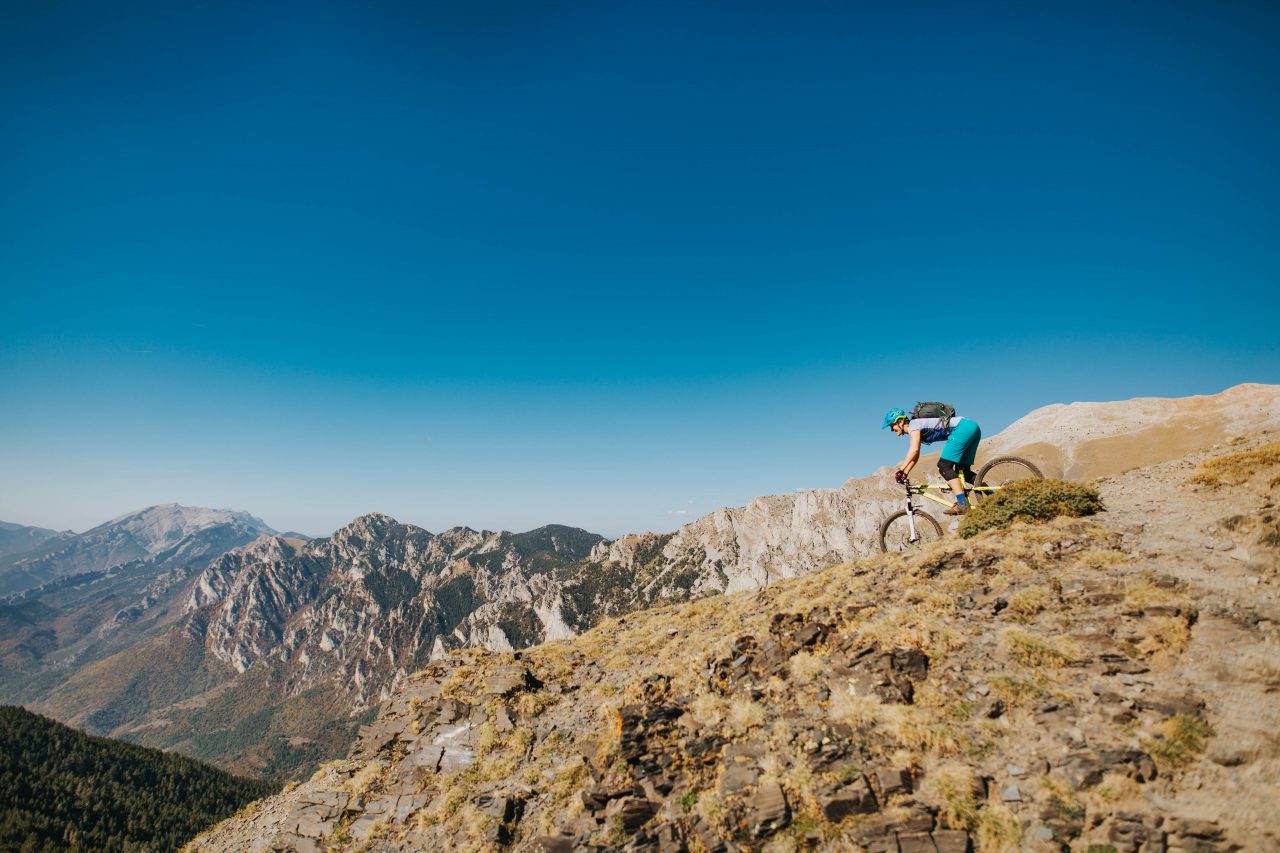 When a passion turns into a profession
Ian and Angela, originally from Great Britain and passionate mountain bikers. Both of them used to compete, Ian as a downhill biker and Angela as a cross country rider. Ian has also worked for Scott Sports England as a sales and product developer. About 12 years ago, they decided to leave the UK and set up a new home base at the Spanish/French border in St Pierre dels Forcats. They bought the small hotel "Mourli del Riu" and started their own small business; Altitude Adventure. The name says it all – but more about it later.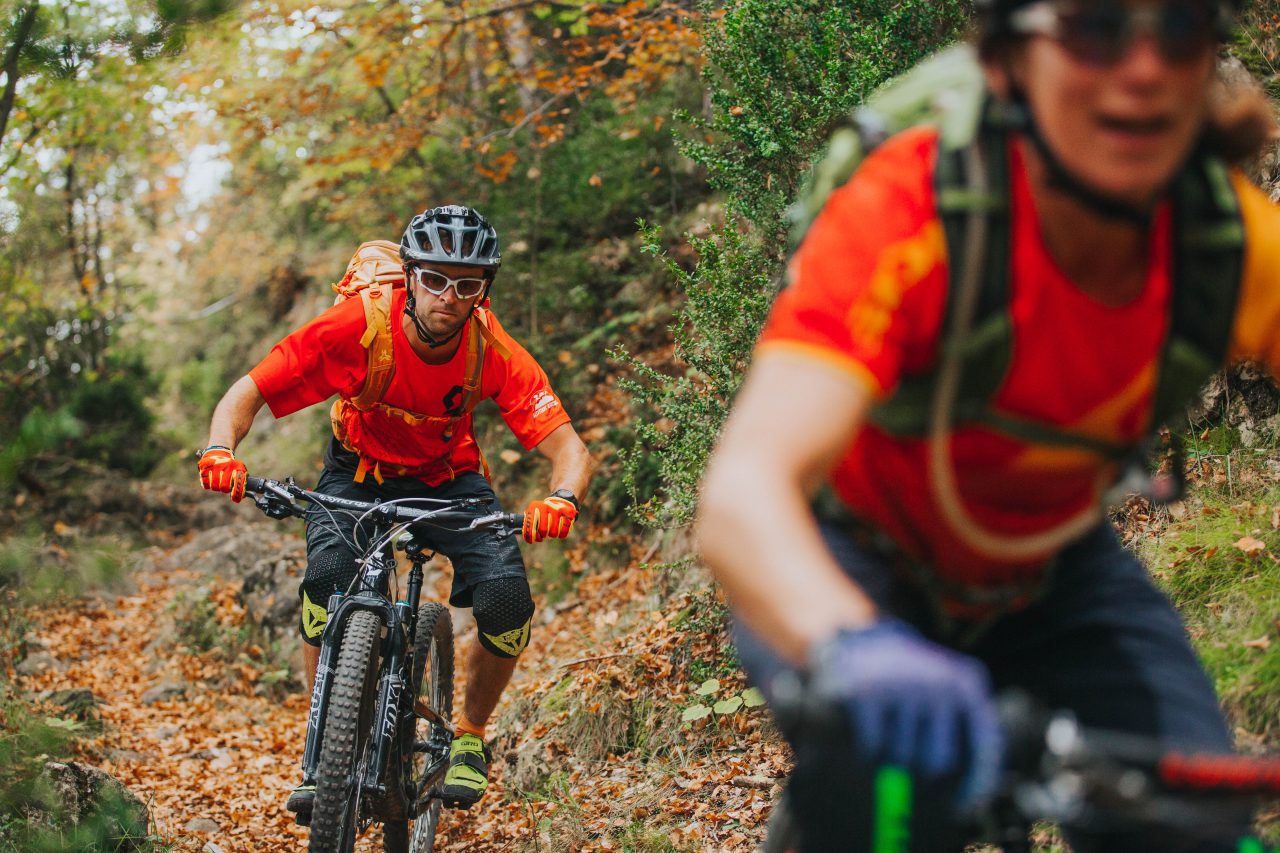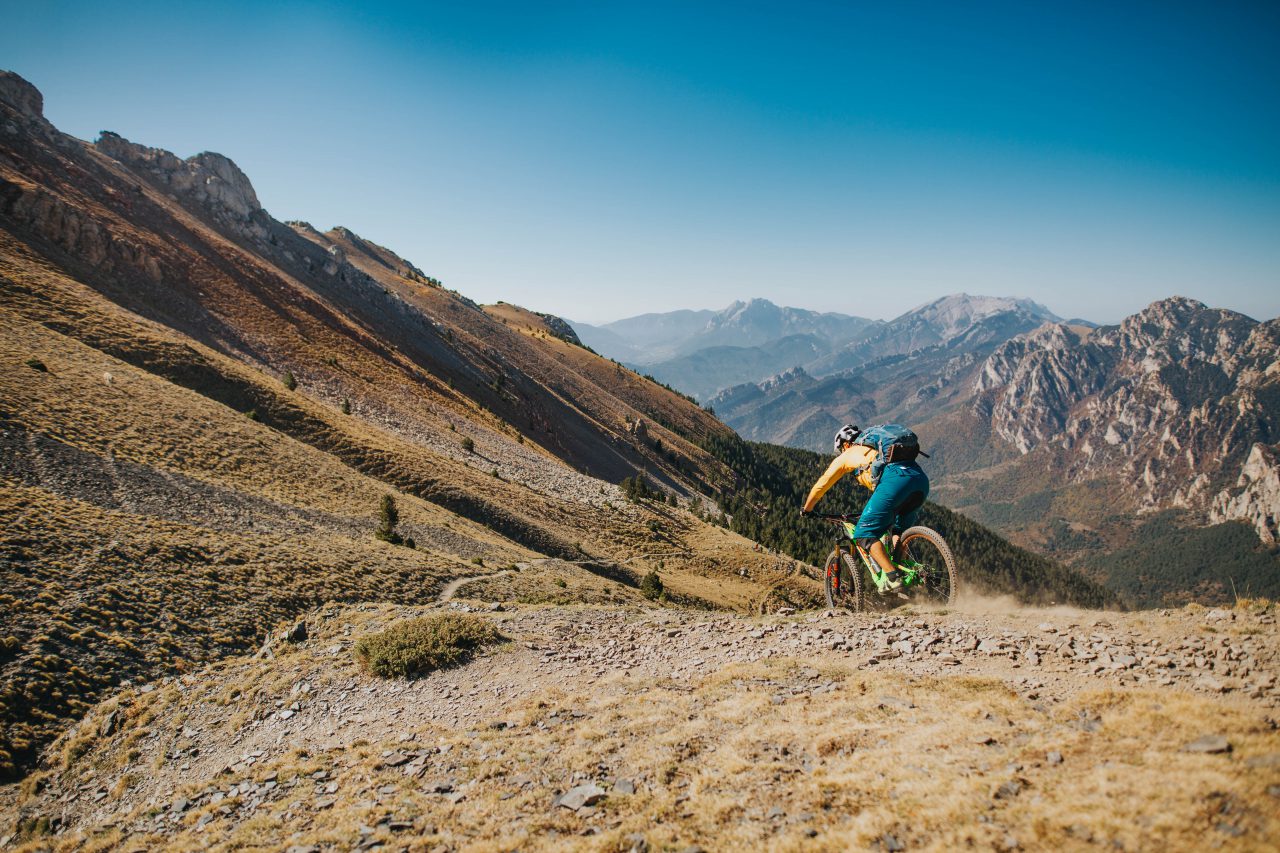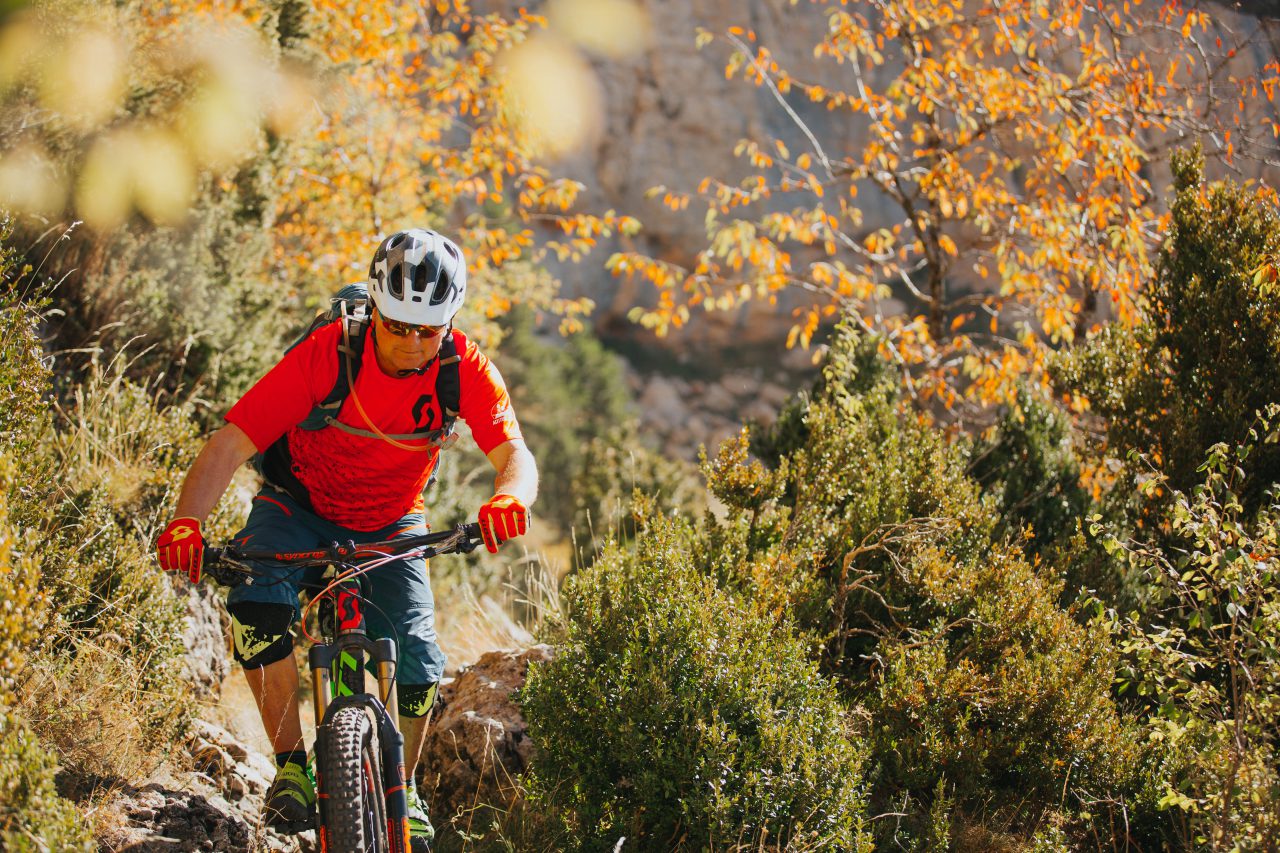 A 1.5h flight and 2h bus transfer  from Switzerland into the middle of the Spanish trail paradise
We flew directly to Barcelona where Ian and three other guests welcomed us. On the way to St Pierre dels Forcats, the base of Altitude Adventure, we stopped in a small Spanish village. Lunch break! Tappas and beer were served – we agreed that the holidays couldn't begin any better! We reached the accommodation a little later, built up our bikes and looked forward to a week of biking on first-class trails.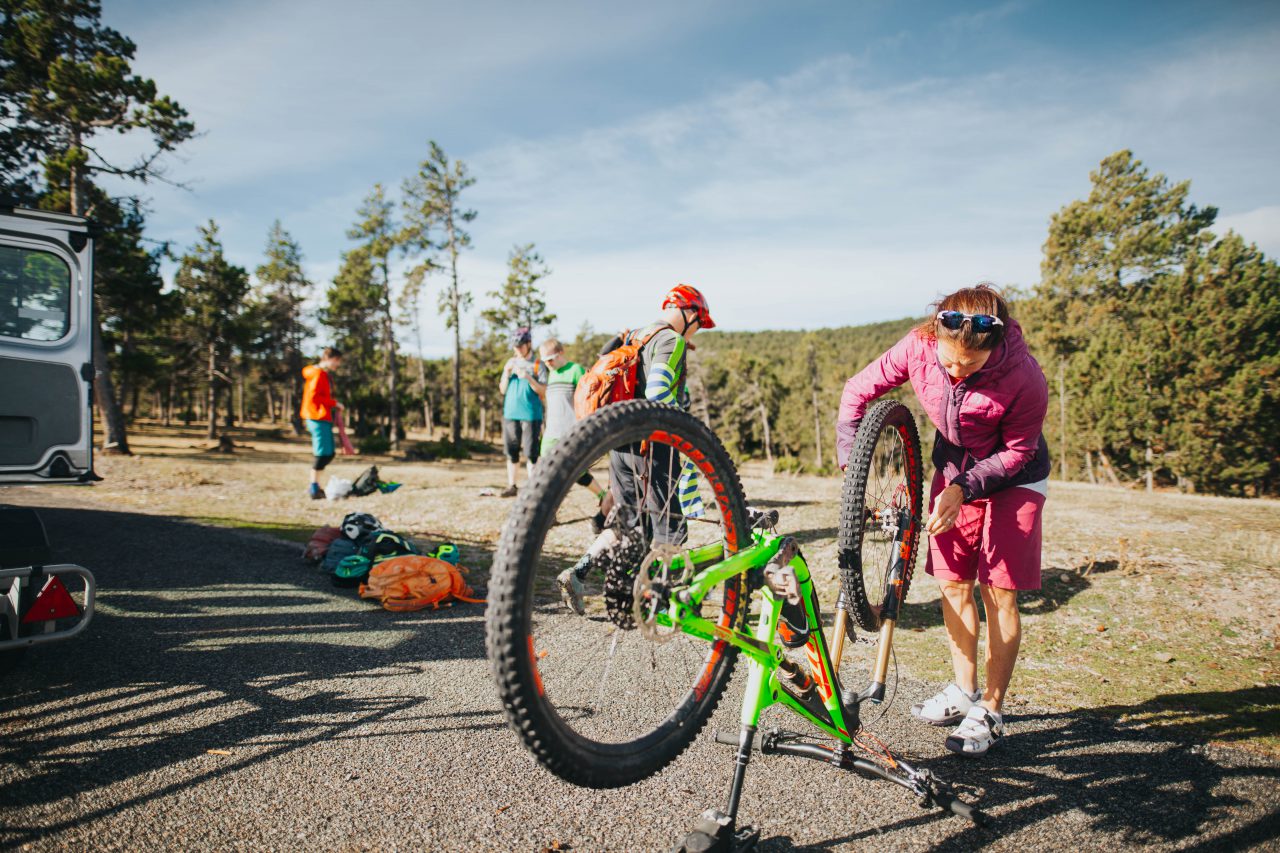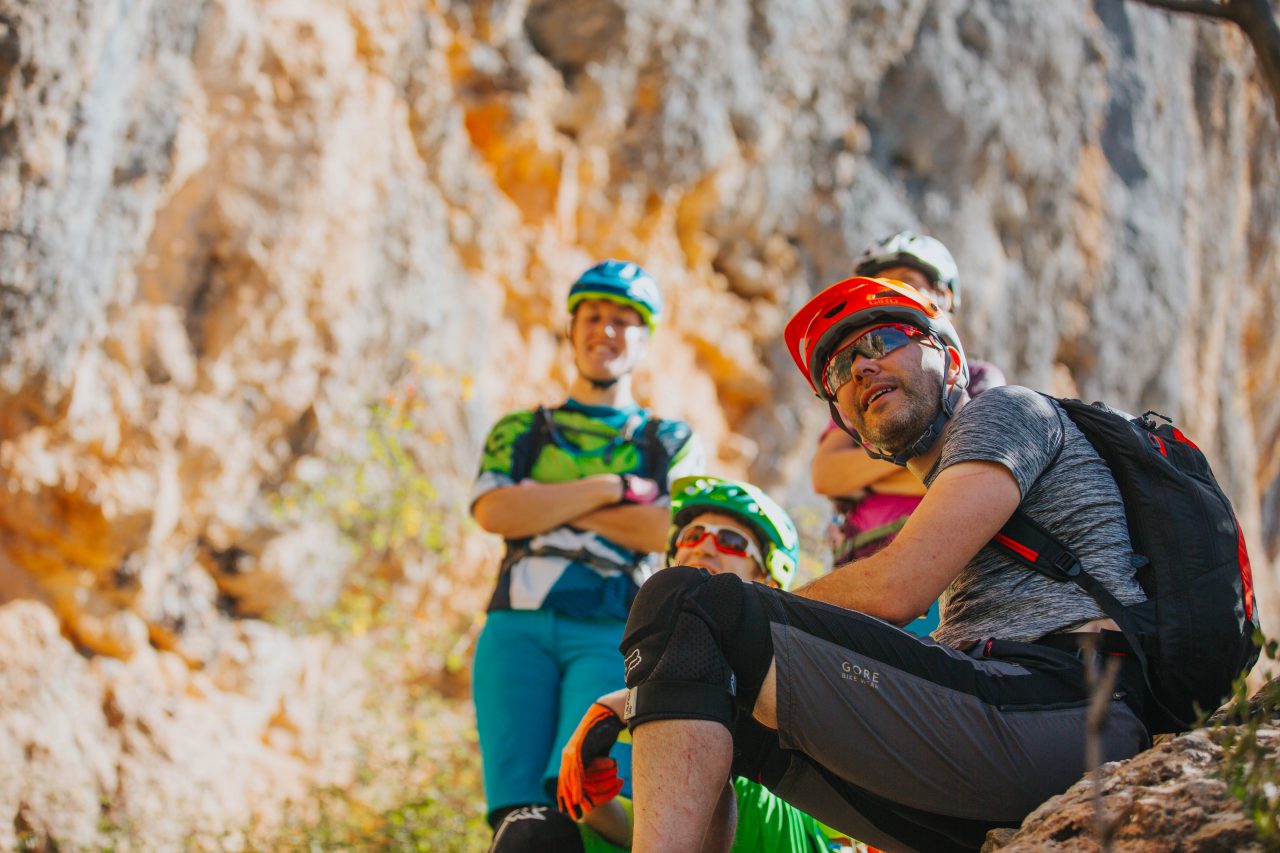 Altitude Adventure – the name says it all!
The "Backcountry Tour of the Pyrenees Orientales" is one of the more demanding tours offered by Ian and Angela. The package includes six guided day tours with private shuttle and gondola uphlifts through the Spanish and French backcountry around Bagà, as well as all overnight stays and meals.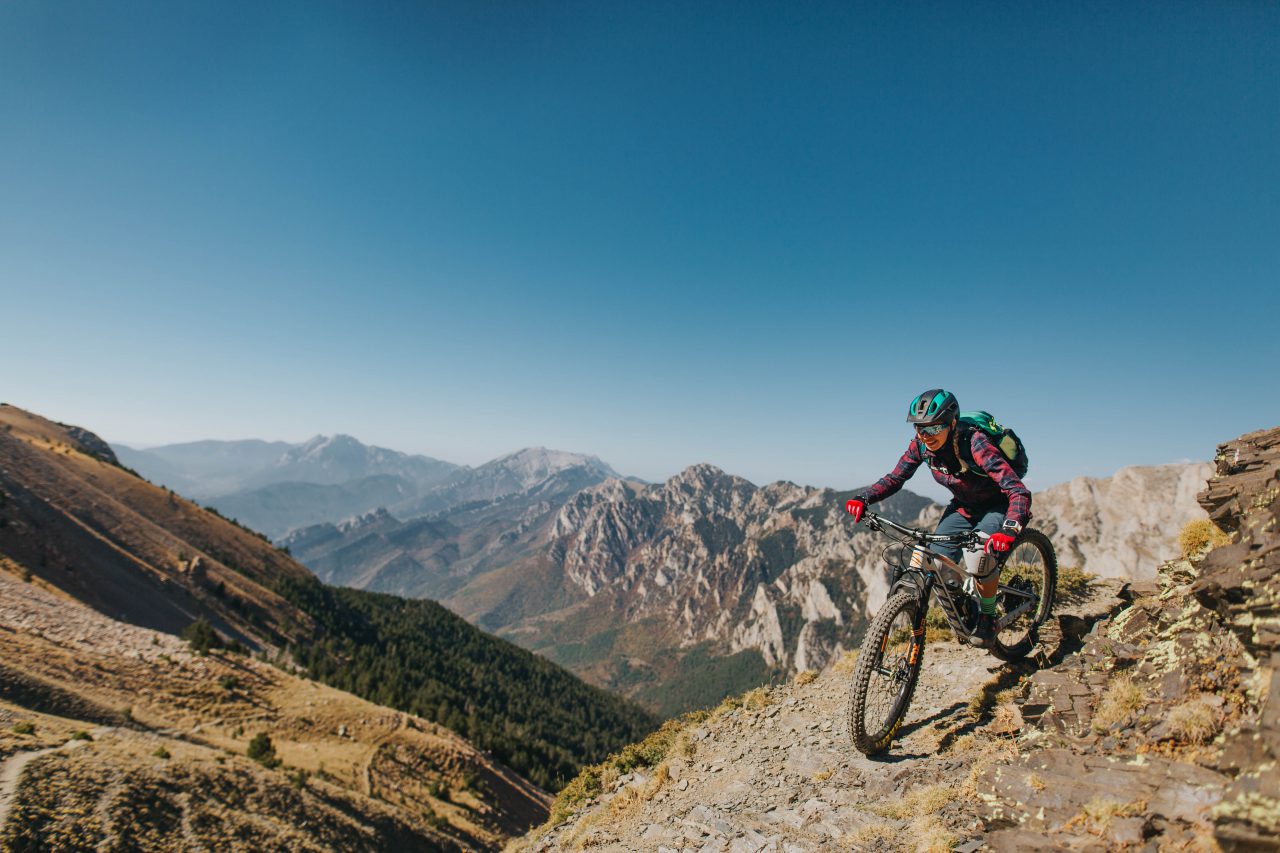 Demanding in three aspects
Basic fitness
You should be mentally and physically prepared to master 12'500hm of downhill and 4000hm uphill in the six days. Always on technical single trails, some hike-a-bike involved.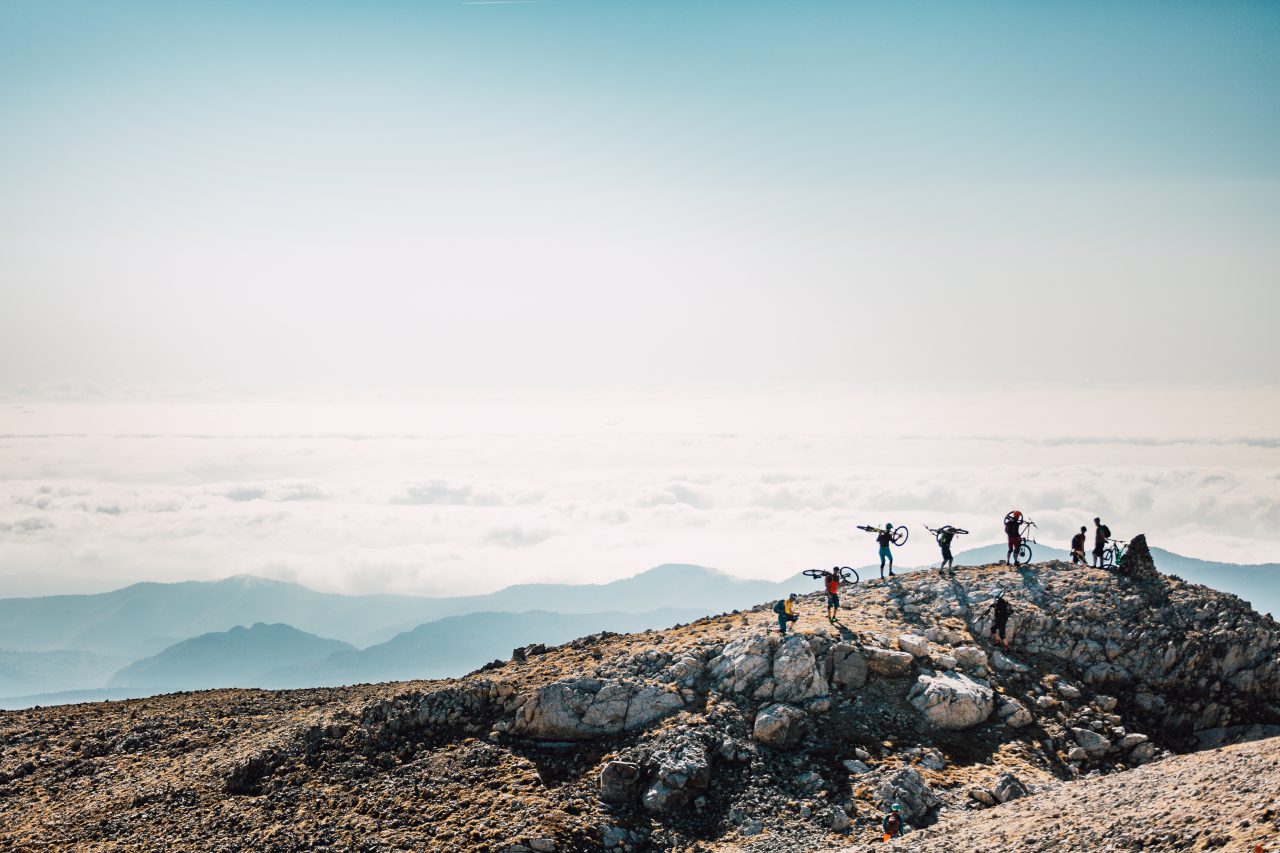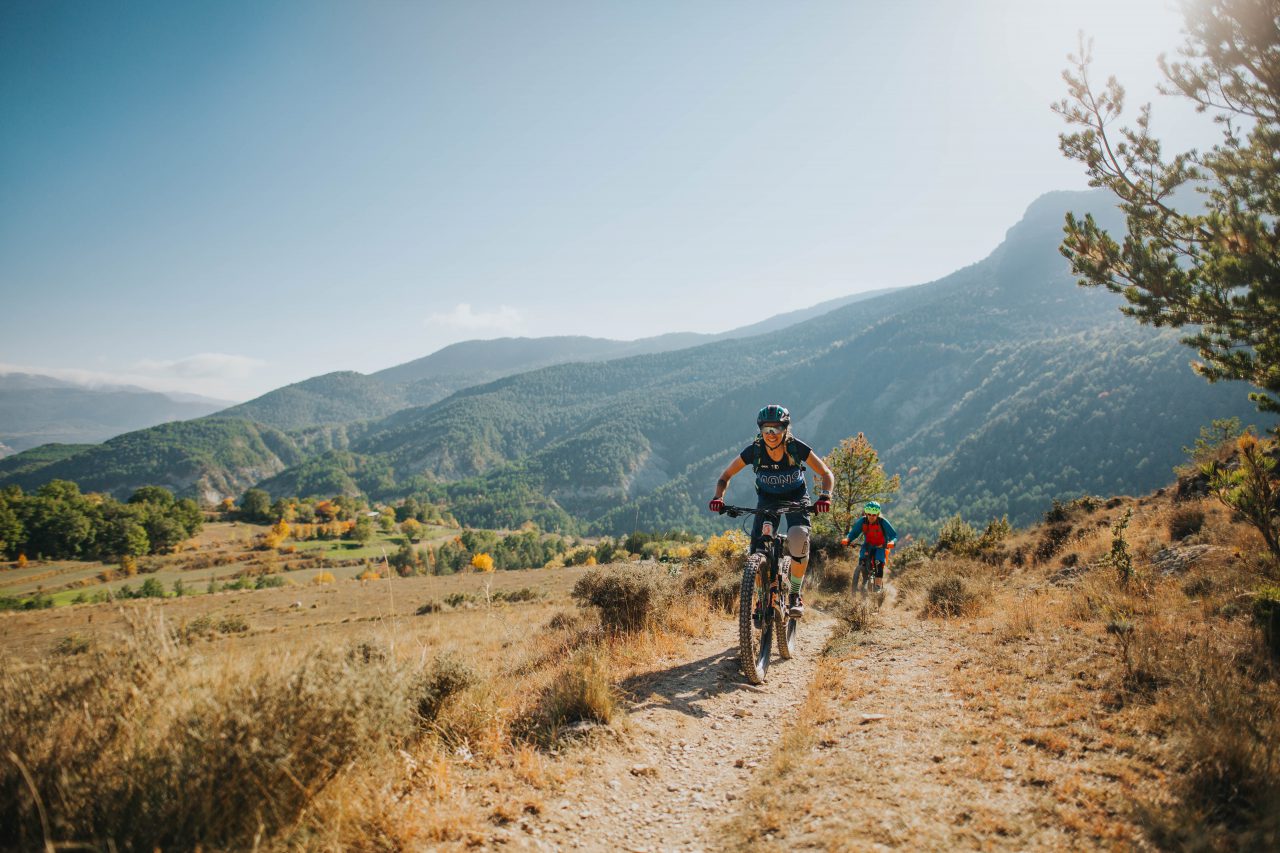 Riding skills
The trails are technically demanding. They are all natural hiking trails that are not, as we are used to in Switzerland, well maintained and often used. Every storm changes the trail again, which can lead to the fact that it can hardly or only partially be ridden. Generally speaking, the terrain is very rough – 90% of the trails are very stony. Going full gaz may involve serious consequences. This makes the whole thing exciting, but can also be exhausting, because not every day is full of flow.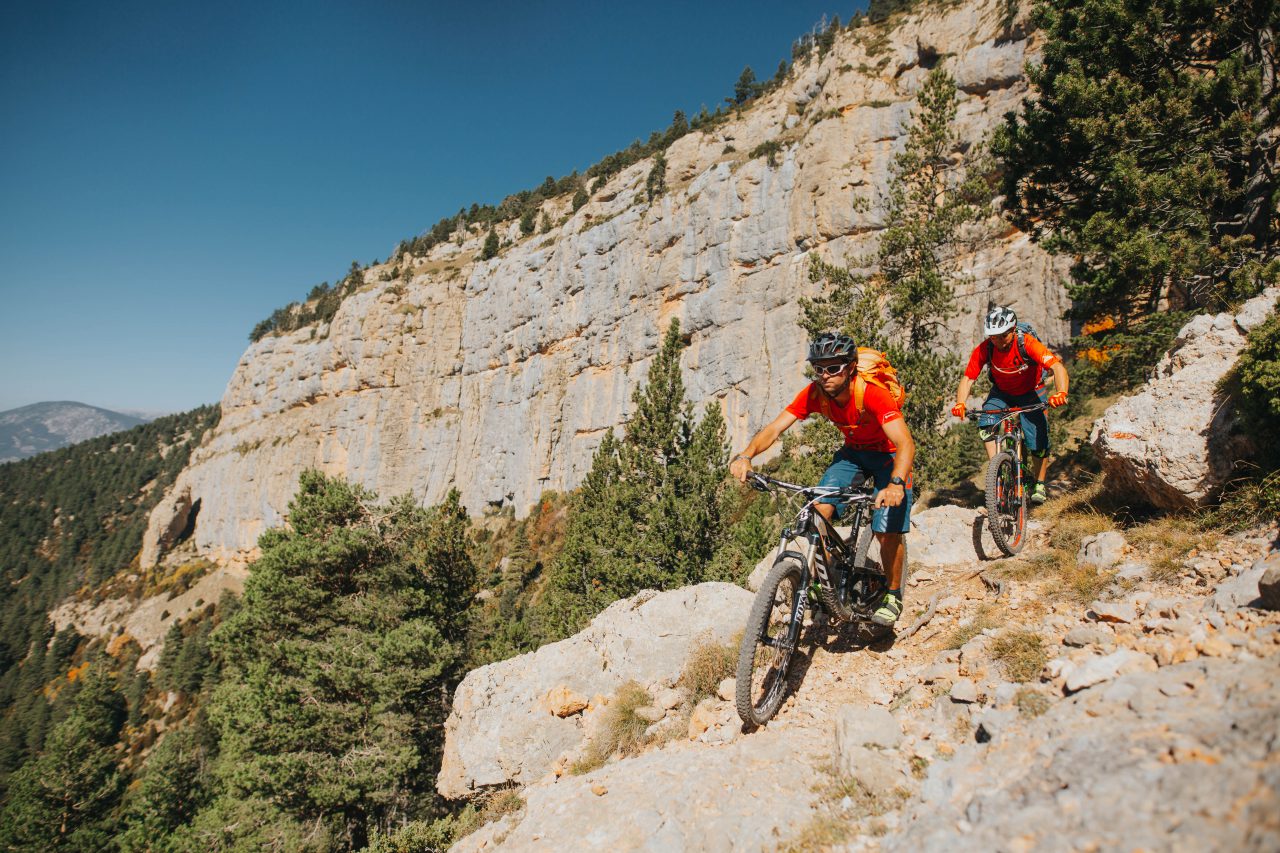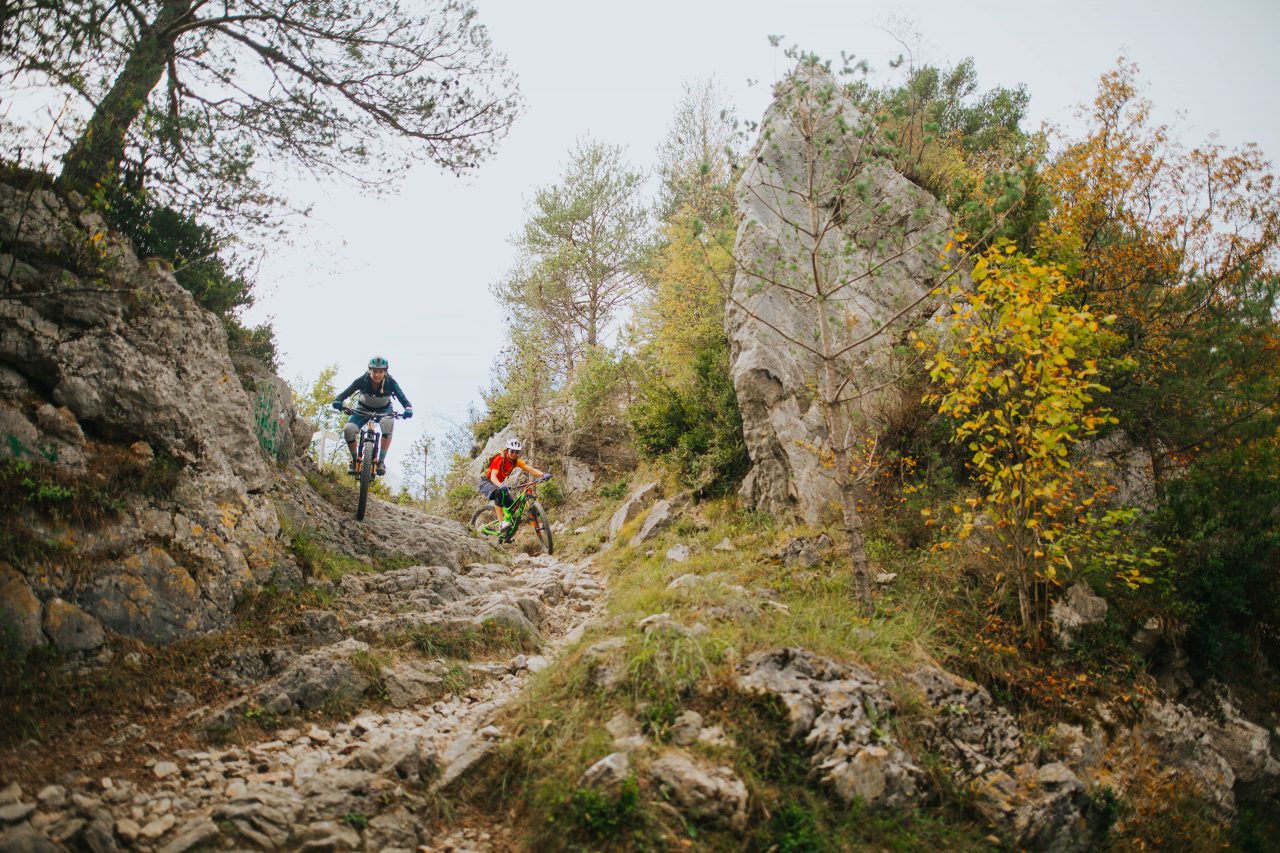 It took me three days to get used to the riding – but after realizing where the limits are, I had a lot of fun and really enjoyed the trails.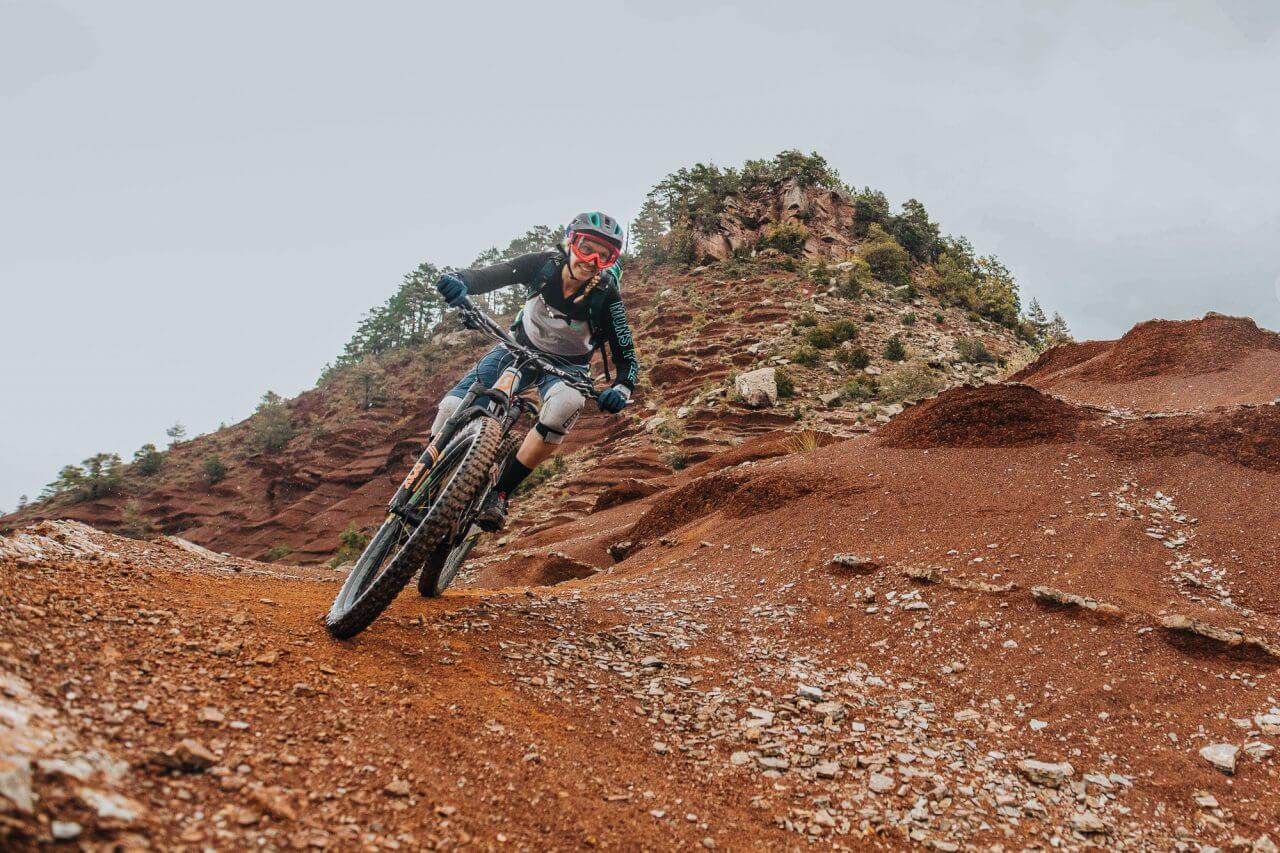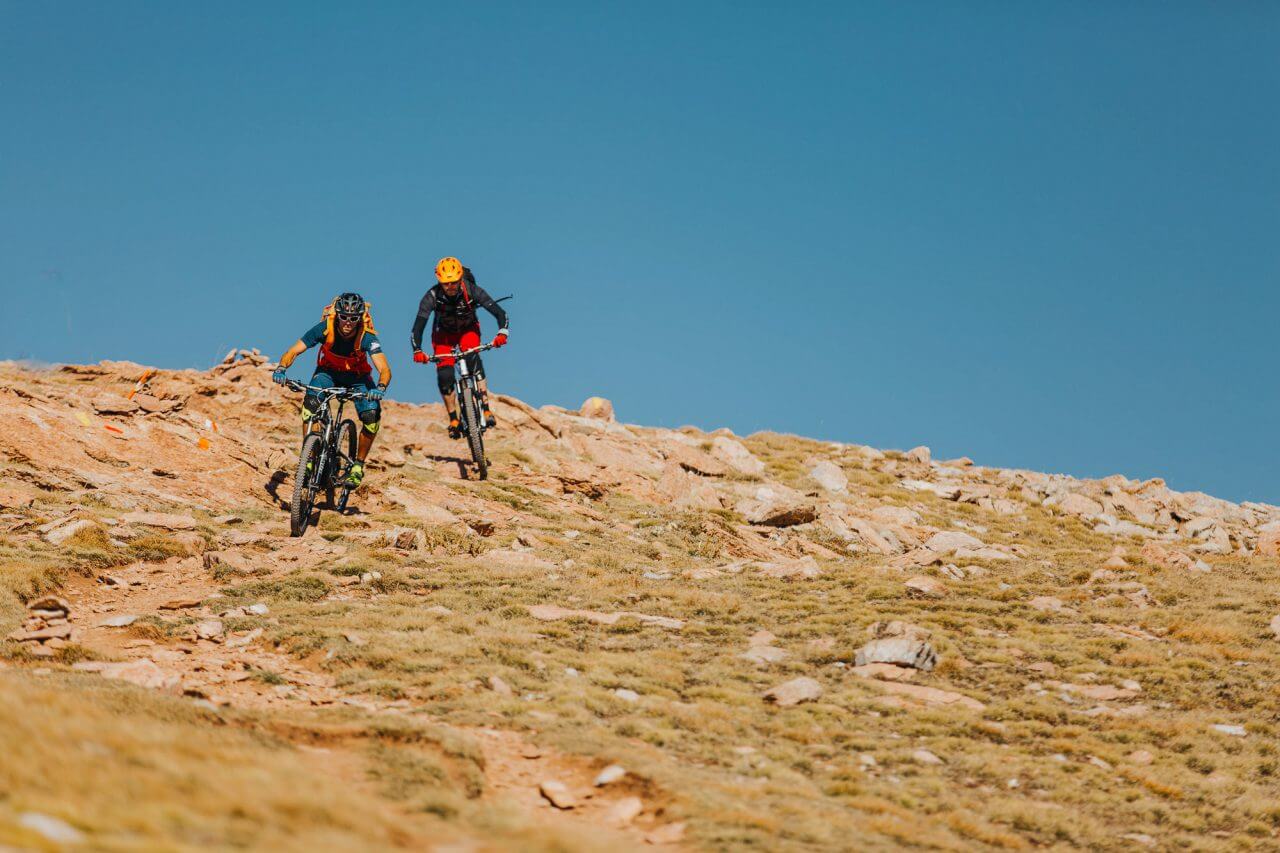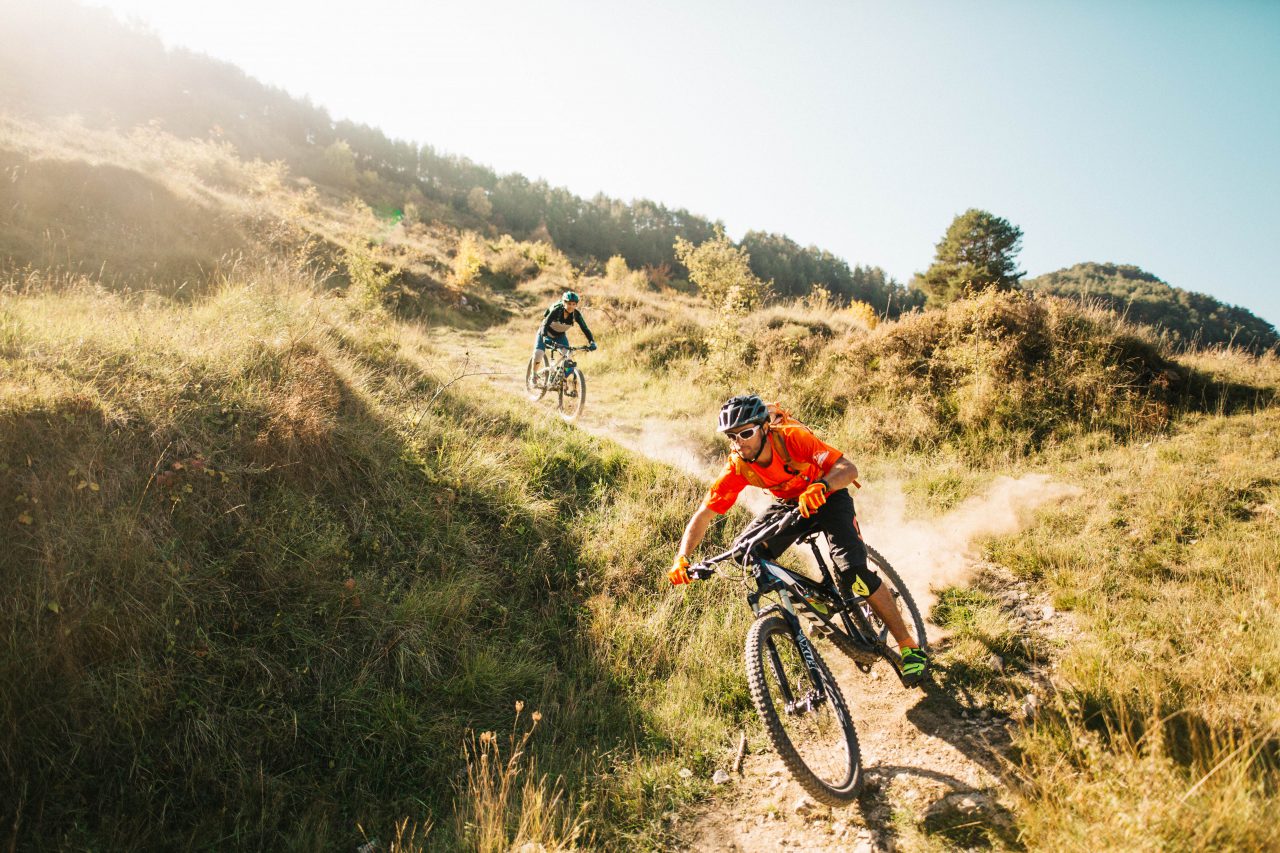 Adventure and team spirit
You spend a lot of time in the group – daily on the trail and also in the evening with dinner, which is freshly cooked by Angela. The accommodation is very simple but clean and comfortable. The hospitality of the people touched my heart – I felt very comfortable and welcome wherever we went.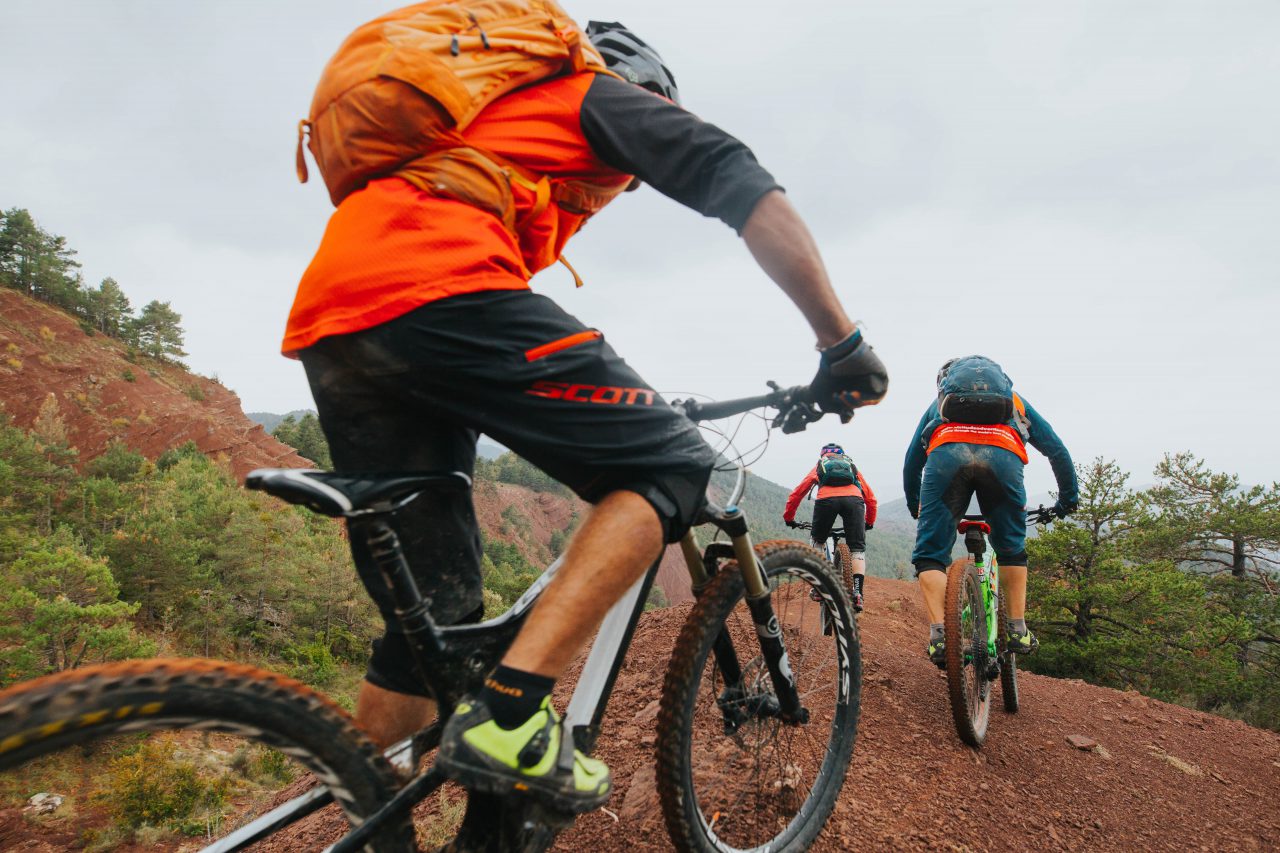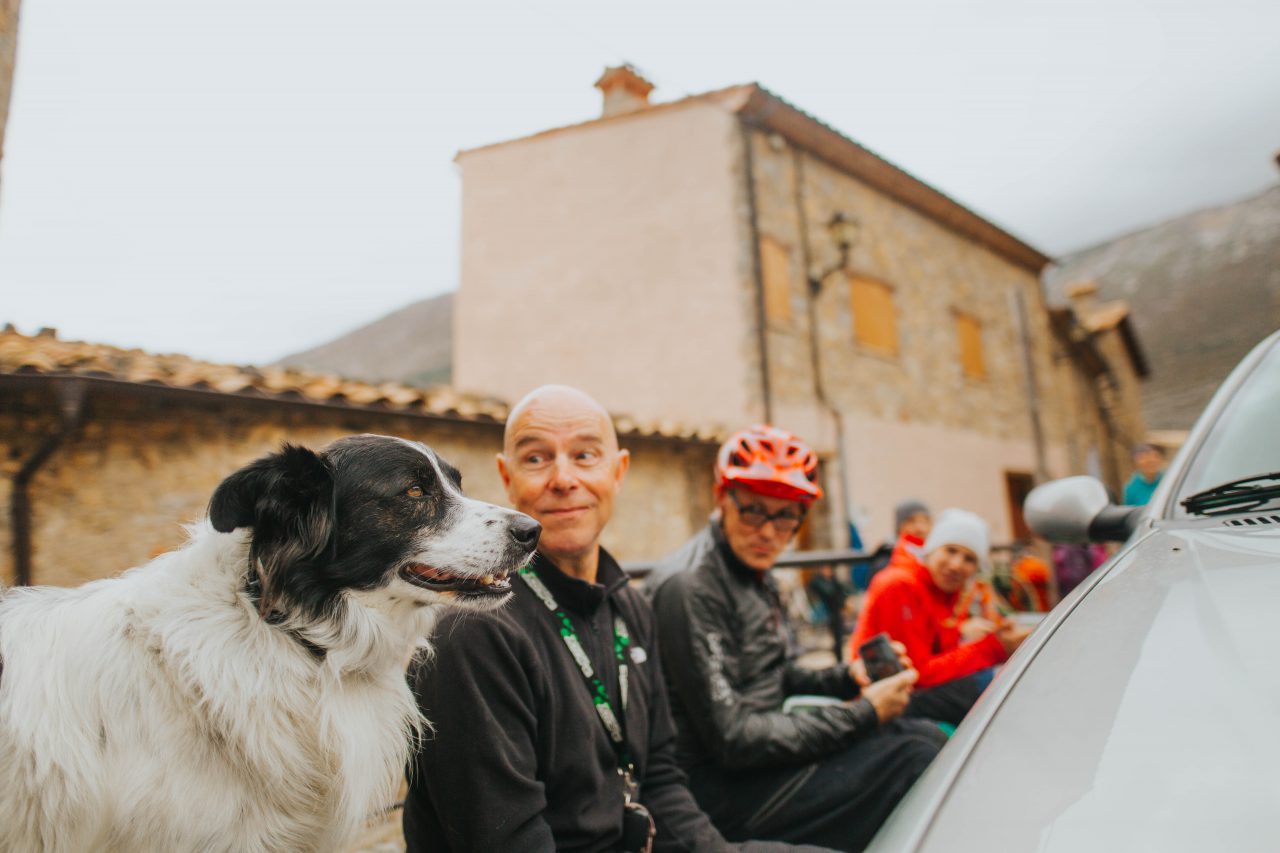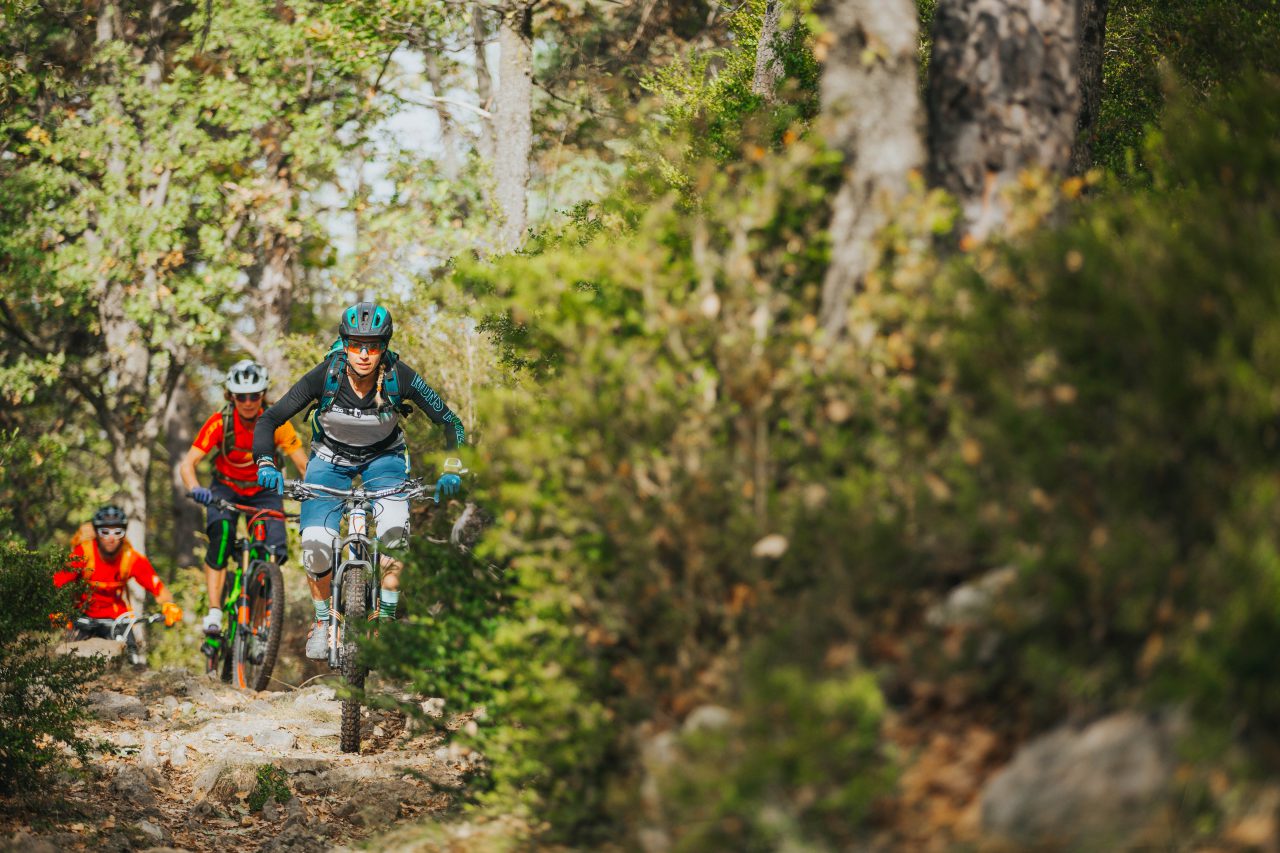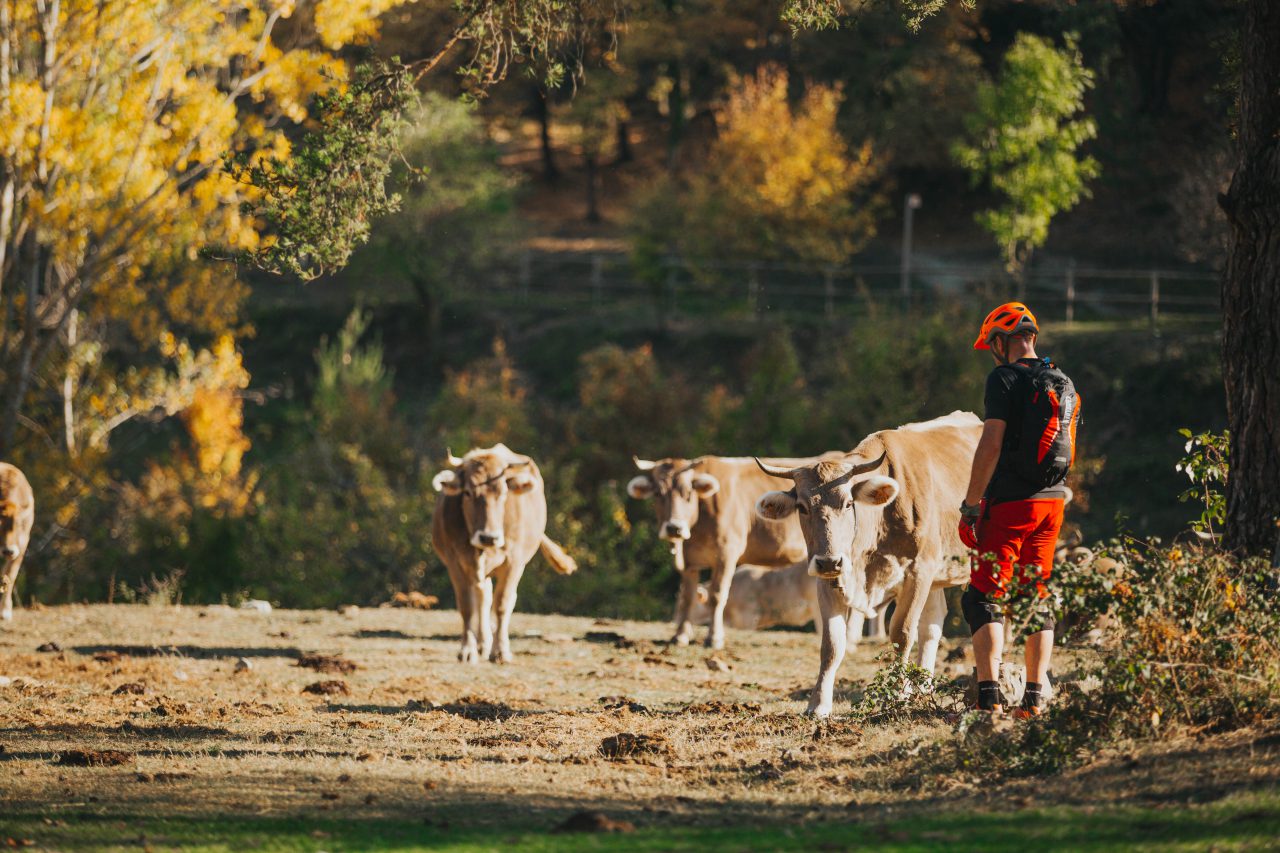 With Ian and Angela you always feel comfortable and safe as a guest
All tours offered by Altitude Adventure can be adapted to the level of the group. Ian knows the region around St Pierre dels Forcats and its trails inside out. Ian is a passionate trail scout and you can feel it as a guest.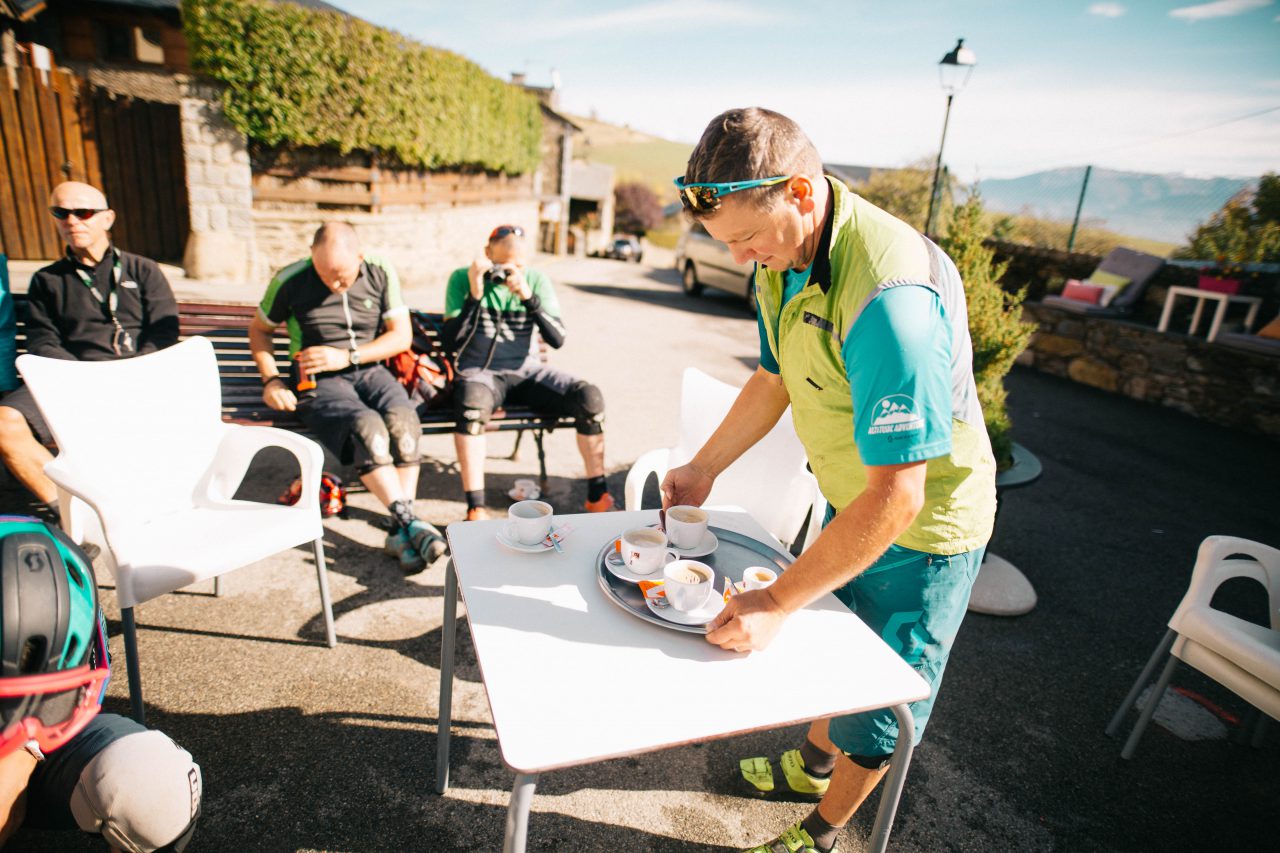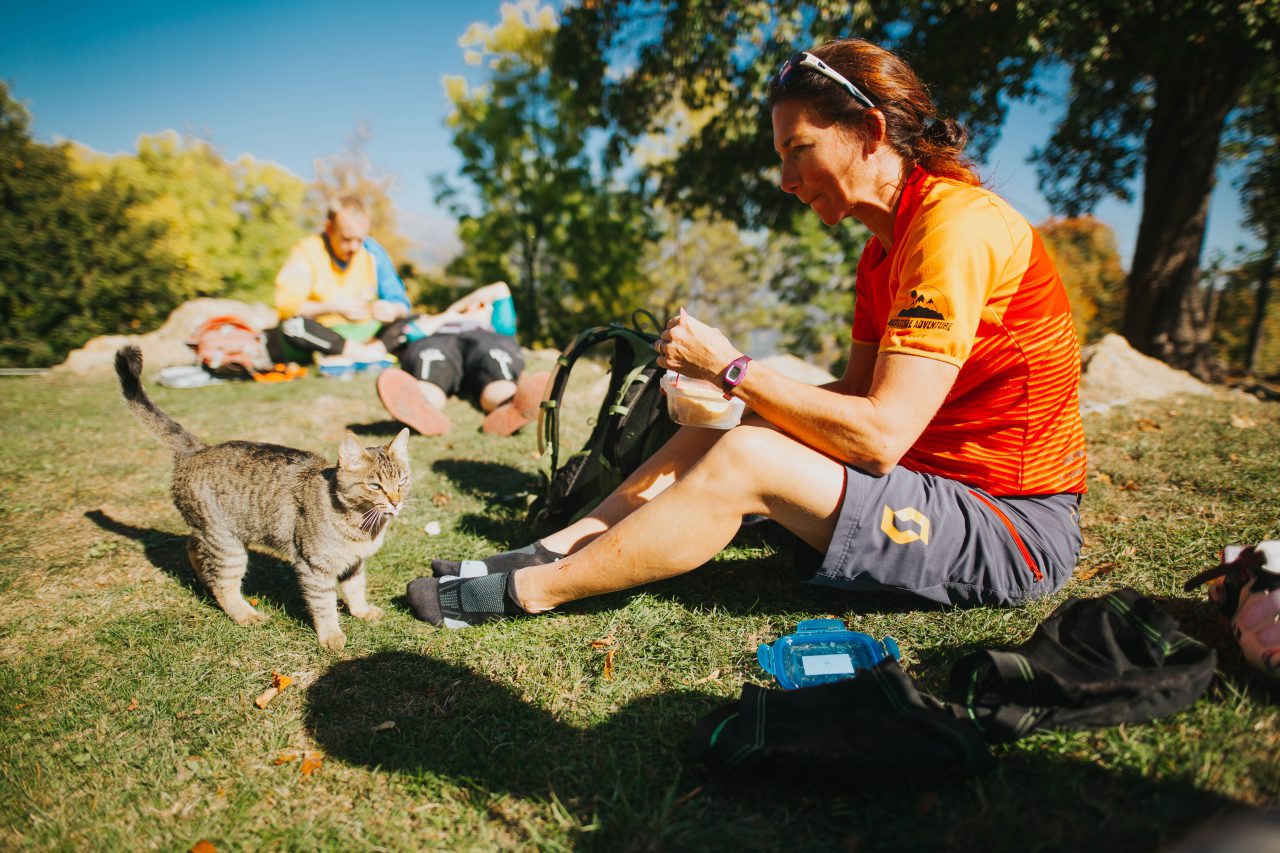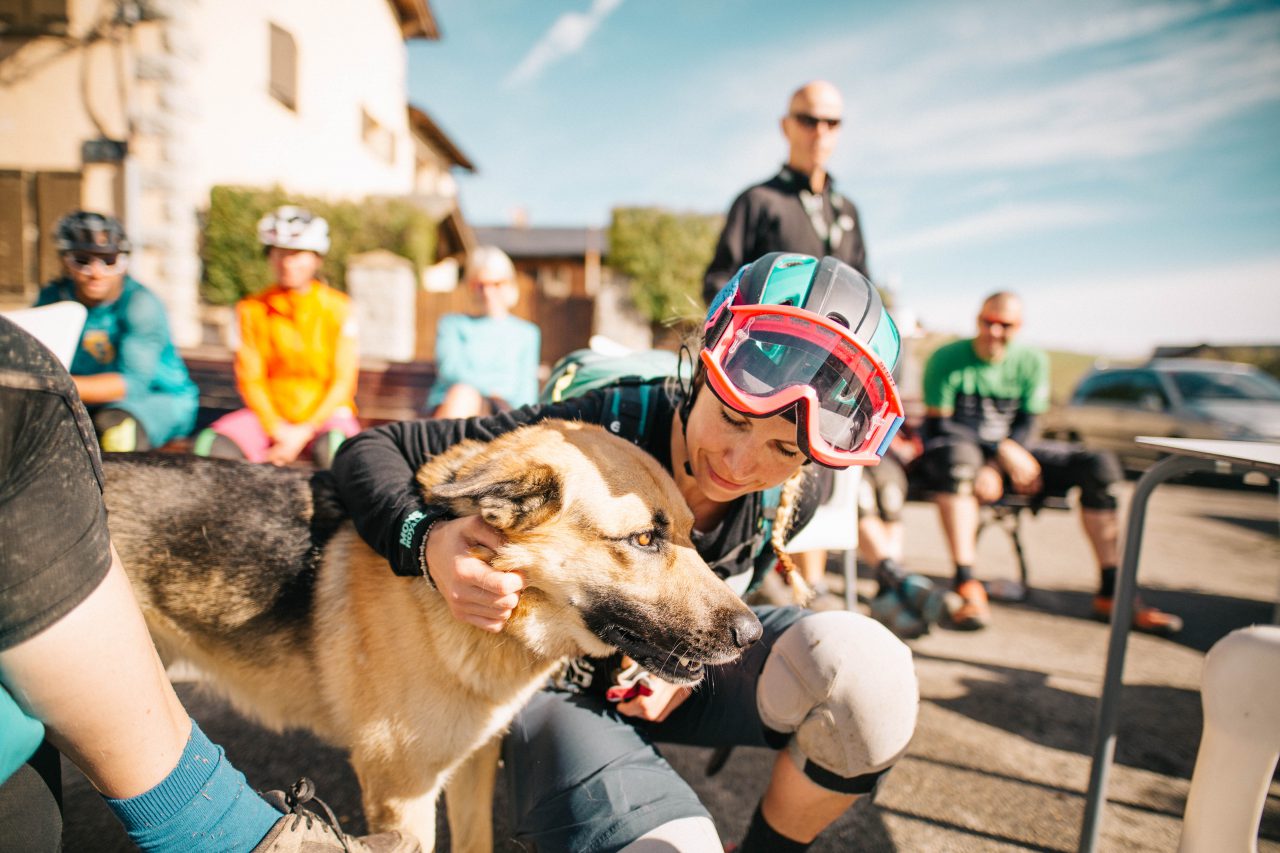 You always feel safe and comfortable. If you have a bad day, you can stay at the hotel or do some alternative activity. If the group is tired or wants to ride other trails, Ian adapts the program spontaneously. Ian and Angela really went out of their way to deliver the best possible experience in their home. And it all came together perfect. Amazing trails, great food and a great group of like minded people.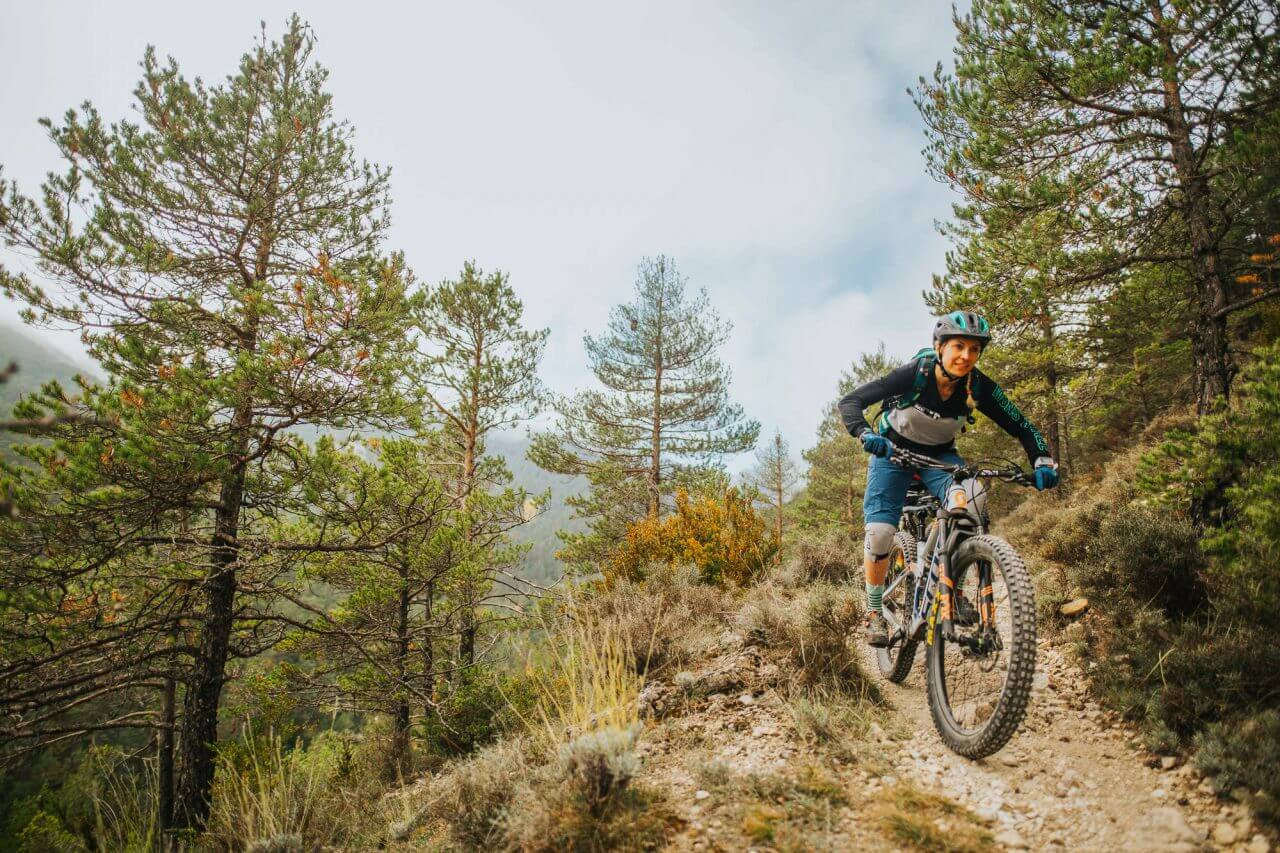 The Pyrenees challenged me and I wasn't happy with my riding at first. But with time and riding I learned to adapt to the terrain. It has its charm to ride in such terrain and to deal with its nature and conditions. I was impressed by the unbelievable views over those mountain ranges. The amount of trails the area offers and the unlimited hospitality of the locals and the wonderful Spanish food. It's a culture I like, it's an area I've started to like and I want to strengthen this young love.
I visited Angela and Ian without Ben in October and it's a MUST for me to go back with him. And Ian confirms my feeling – most guests usually return three times until they feel the urge to discover another destination. It's true – the Pyrenees are magical and I'm already looking forward to the next trip back to this wild, free and untouched area.
Thanks to Ian and Angela for making this trip possible – it was one of my highlights last year!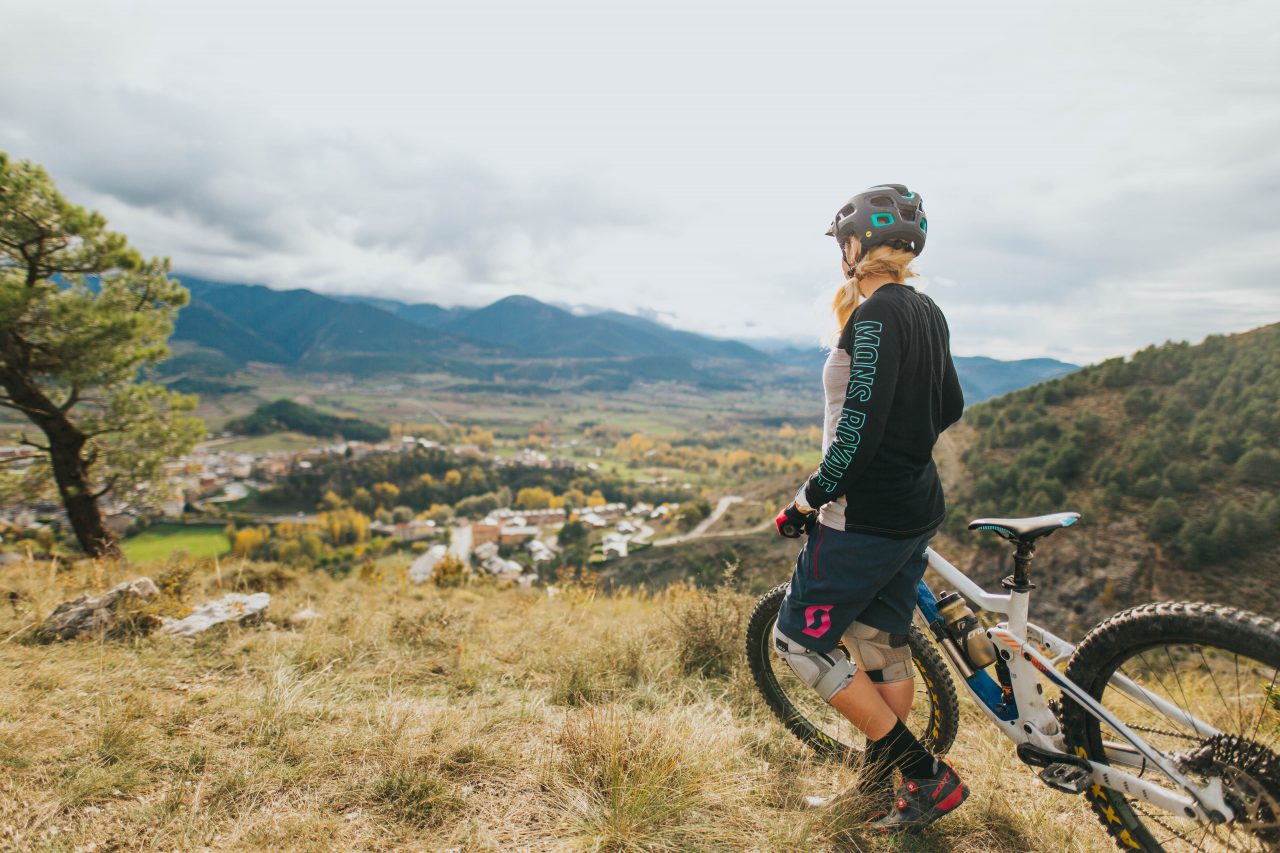 All information about this offer can be found here.